What is special about Hanoi In Autumn?
Scent of Milk flowers, green sticky rice, yellow color of persimmon, red color of star lamps, etc. bring a familiar autumn to hanoi vietnam. More stunning Hanoi in autumn.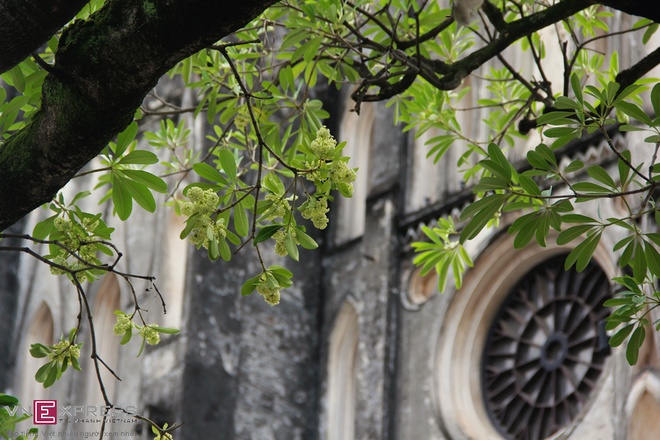 Autumn is the moment that streets like Church street, Quang Trung, Nguyen Du are covered with the fragrance of Milk flowers.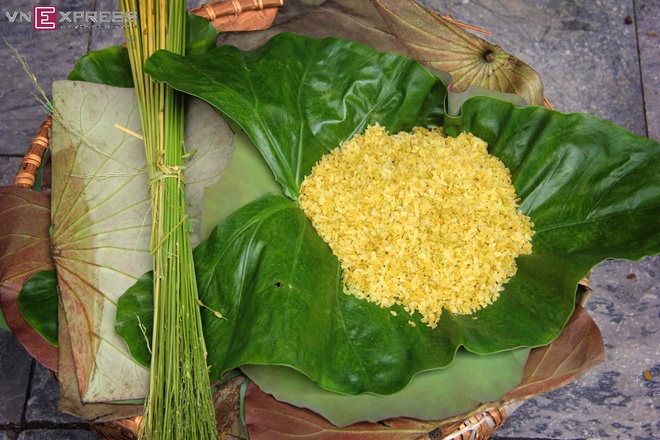 what to do in hanoi? Women in Vong village carry baskets of green sticky rice on their shoulders and go all corners of Hanoi streets. In late autumn, when light sun rays spread over every corner of Hanoi, it is also late season of lotus flowers. On streets of Hanoi, you will hear familiar street cries of green sticky rice or can also come across a beauty with simple dishes that you cannot find elsewhere.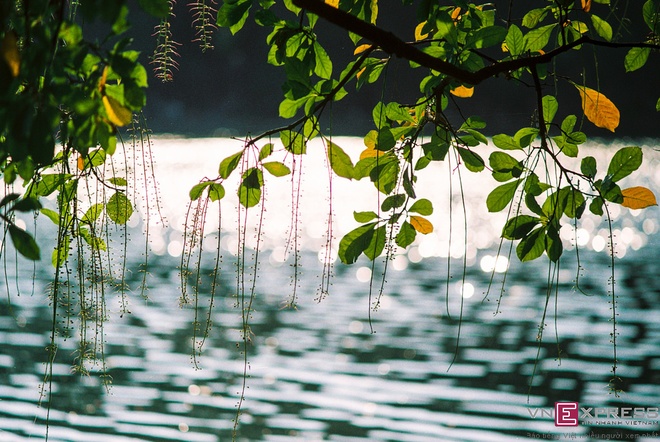 The Well- Known Barringtonia Acutangula Of Hanoi In The Season Of Leaf Fall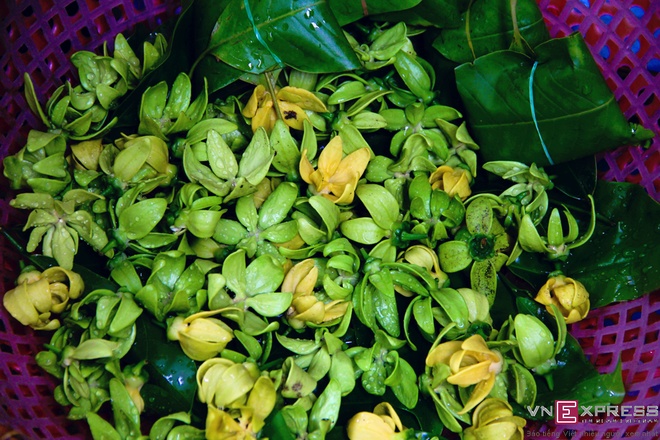 Hanoi autumn is not only famous for Milk flowers, but also a season of Royal Orchid flower- a kind of noble-minded flower that has been associated with Hanoi people for a long time. Royal Orchid flowers are not many in Hanoi now, just near streets on Ministry of Foreign Affairs, Dien Bien Phu, Hoang Dieu, etc.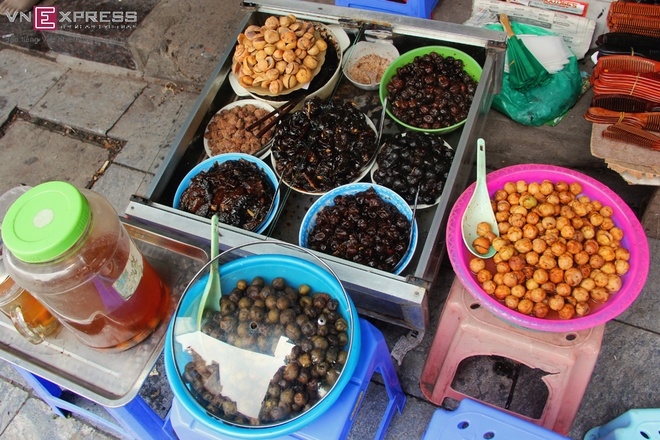 Hanoi also has a deep love with Dracontomelon trees. If in summer, people reduce heat from cool cup of iced dracontomelon fruits, in autumn, it is time to enjoy dracontomelon fruit beams in all streets of Hanoi.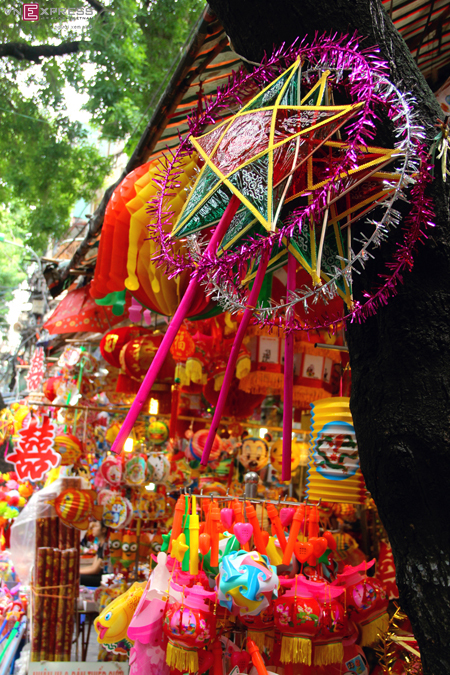 Hang Ma street in autumn is always a spotlight of Hanoi people and tourists. Pedestrians and tourists come here to remember a part of their childhood and buy autumn gifts for their children.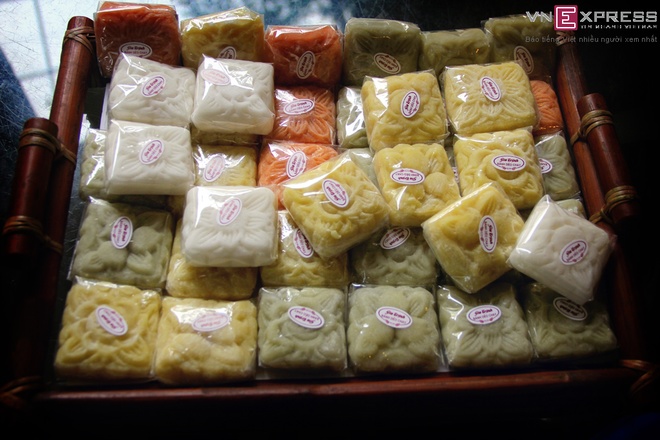 Tastes and types of moon cakes have been varied but it always involves Pandan Flavor Sweet Cake and baked moon cake.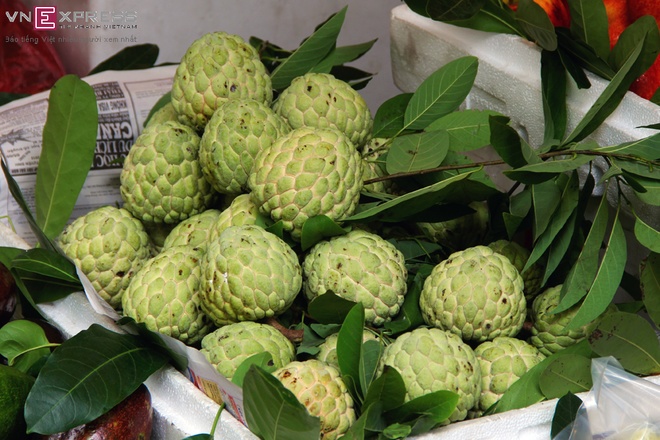 A season of sugar-apple fruits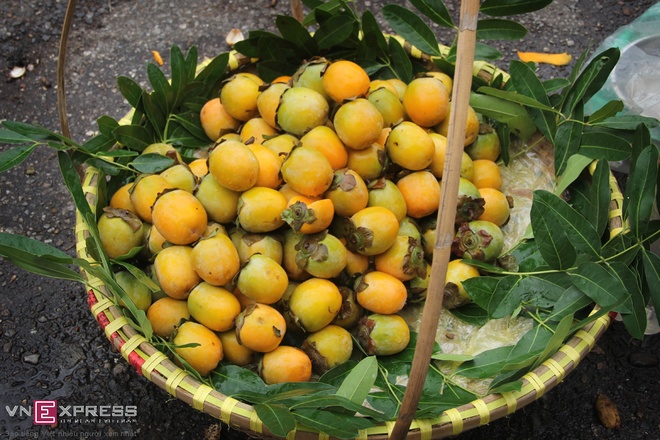 Persimmon fruits are indispensable in a five- fruit tray.
Share This Post: